Take a Peek at our Picture Galleries…
Take a moment to enjoy some photographs from our events in 2012 and 2013 in our photo albums below…
Click on this link to check out photos from the 2013 Nordic Art & Photography Show!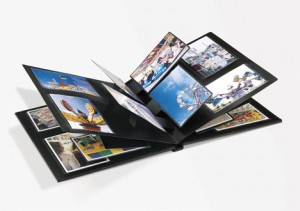 And for a comprehensive photo gallery of Scandinavian Cultural Society events, you'll find our 2012 photos by clicking here.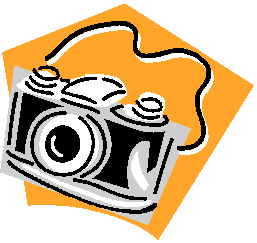 For best viewing, click on a thumbnail of a photo. The photo will enlarge. Use the arrows at the bottom of the photo to scroll to the next photo. When you're done, simply click on the photo to close it.
Enjoy!
Latest News
For further information and the latest news from the Scandinavian Cultural Society, take a look at our 2014 Newsletter.
Your best source for information about the Scandinavian Cultural Society.  A fun and informative read.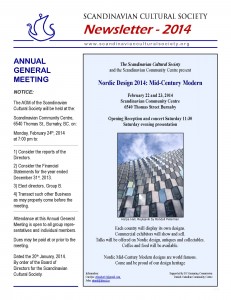 Find our 2013 edition here: 2013 Newsletter.