President's Message 2016
In 2015 we celebrated our 30th year as an organization.

We began in 1985-86 offering a midsummer festival and preparing Scandinavian displays for BC's 1967 Centennial celebrations. This year the 60 members of the Scandinavian Cultural Society organized many events for you across many areas of Nordic endeavour. These included arts and crafts, history and politics, literature and thought, and music and dance. Most events related to Nordic countries as a group rather than to one country individually. We hope you have enjoyed not only this year but the past 30 years of events the SCS has organized. We can all learn about and be proud of our shared heritage.

We are most grateful for the $9500 in direct financial support we received from BC Gaming Commission, the Danish Canadian Community Centre, and the City of Burnaby through its FestivalsBurnaby program. Partnerships have helped helped us maximize our funds and they also encourage community connections. When you get an opportunity, please tell our funders how their money has impacted you and how pleased you are with their support.

I want to thank our members and especially those of you who offer your help on our Board, for your tireless creative work in suggesting and developing program ideas and for the many, many hours of work you spend in putting your ideas into action. I also want to thank the SCCS Board and you, our community, for your continuing support, your constant volunteer help, and for your attendance at our events. You make our programs successful. It has been a pleasure to organize events for you in 2015.


Please take out a membership in the Scandinavian Cultural Society and/or make a donation to us. Your membership is a direct financial support through your fees and donations but it also indicates to our funders that we have a strong member base and are worthy of their support as well as yours.

Enjoy our 2016 events.



Photographs and Photo Albums


Find photographs and articles from events in 2015 in our 2016 Newsletter, and events from 2014 in our 2015 Newsletter. Then take a moment to enjoy some photographs from our events in 2013 and 2012 in our photo albums below…
Photos from the 2013 Nordic Art & Photography Show here.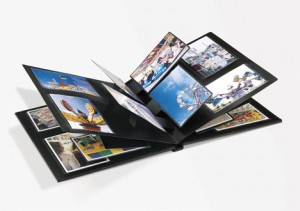 And for a comprehensive photo gallery of Scandinavian Cultural Society events, you'll find our 2012 photos by clicking here.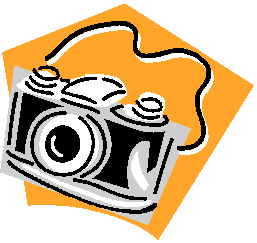 For best viewing, click on a thumbnail of a photo. The photo will enlarge. Use the arrows at the bottom of the photo to scroll to the next photo. When you're done, simply click on the photo to close it.
Enjoy!
Latest News
For exciting information and the latest news from the Scandinavian Cultural Society, take a look at our 2016 Newsletter.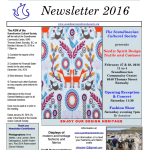 Here you'll find our current articles and photographs, as well as information on upcoming events.
In the Archives:
Click here for our 2015 Newsletter.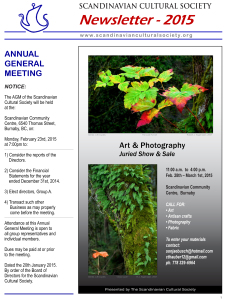 Click here for our 2014 Newsletter.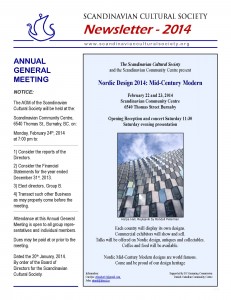 Find our 2013 edition here: 2013 Newsletter.